Social Media Marketing (SMM)
Social Media Marketing (SMM) is the use of social media to market a product, a brand, or a company. One of the most effective Social Media Marketing platforms is Facebook. We have professional Internet Marketing Consultants who will study your current Social Media Marketing plan and strategy with the aim of enhancing it for greater conversion.
We offer a comprehensive solution for Facebook Social Media Marketing, from Facebook page design, Facebook campaign to Facebook ads management and from Facebook wall management & monitoring to Facebook reputation management.
Why Facebook?
Facebook is the most popular social networking with over 800 million users.
Over 50% of Facebook users are active users.
Facebook is free to join.

Facebook Social Media Marketing

brings in targeted web traffic.
You get to interact with your clients/customers.
You will get feedback from your clients/customers.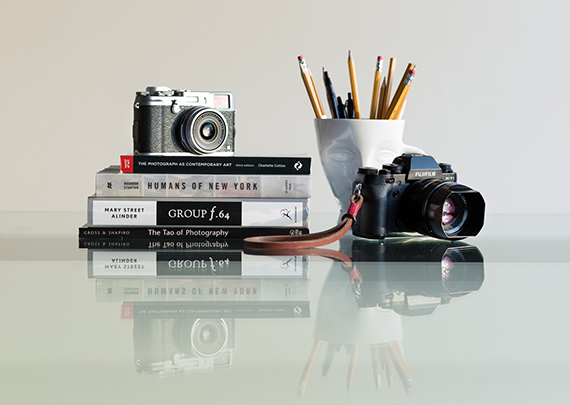 Facebook Campaign
We offer 2 types of Facebook campaigns namely short-term and long-term campaigns. It is important that you combine both types of marketing campaigns for the best results.
Short-Term Marketing Campaign:

In our short-term marketing efforts, our aim is to cause immediate sales spikes. You should, however, note that the results do not last long. For this, we offer time limited offers and targeted marketing. We do positive product mentions, offer discounts and coupons to generate product interest, and do PPC (Pay-Per-Click) advertising.

Long-Term Marketing Campaign:

Our long-term marketing efforts are aimed at giving you sustained brand awareness. To this end, we do Facebook app for your page and long-term contest. We also generate new traffic and manage your fan page by assign a dedicated Facebook engineer to manage your fan page.
Our Facebook Social Media Marketing campaign will help you get increased brand awareness. This is because you will reach millions of people around the world and there is a big chance that you message might go viral. You will get increased traffic to your site since there will be a link leading to your landing page on your Facebook page.
Our Facebook Campaign Include
Why Facebook App?
We will help you come up with a Facebook App. This is important because:
Request A Quote For Social Media Marketing