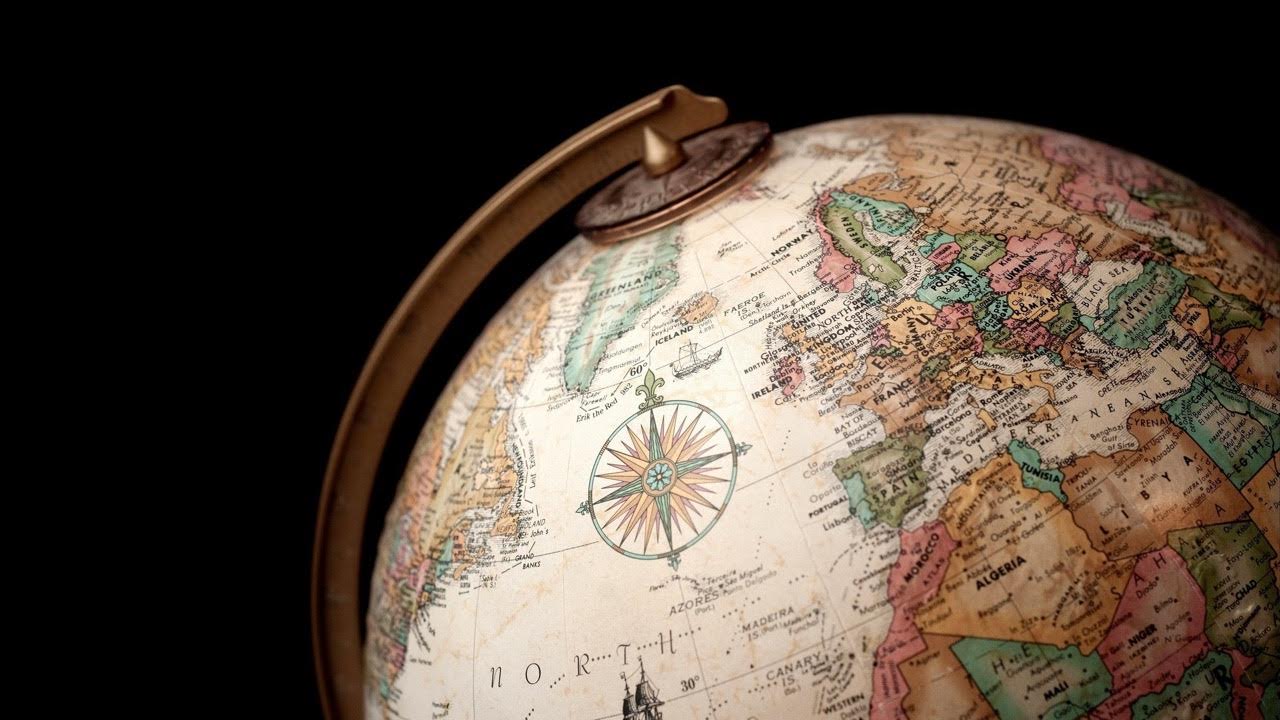 ABOUT US
Yibon Creative Inc. (formerly known as Yibon Mag Enterprise) has been booming it since 2008. In the fast moving Internet world, we are already recognized as experts in Website Design, Online Application Development, Internet Marketing and Corporate Branding solutions within Asia. And it's not all about looks.
Yibon Creative Inc. is also one of the first few companies to look into Search Engine Marketing (SEM), Social Media Marketing (SMM), Traffic Building, and Website Marketing within Malaysia. With a professional portfolio of more than 150 clients and satisfied partners, we continue to grow by leaps and bounds.

PRESENT & FUTURE
Think of us as an IT expert with the creative spark of an artist. Yibon Creative Inc. does a clever juggle between providing brand consultation, creative web page design ideas and practical, functional, SEM-proven solutions to meet clients' needs.
We strive to create user-friendly content management systems, innovative online applications and brilliant Internet Marketing solutions with 100% guaranteed results. Just ask our clients.
We want to build a conducive environment where creative art and IT can blend seamlessly. Within this thriving artistic environment, we hope to give birth to a new trend that will nurture a creative community of designers and idea generators. In the coming years, we also envision the role of an 'Idea Investor'. We hope to create a new living culture by blending art, ideas and technology into one seamless flow.
This new way of thinking will be vital in connecting people, improving lifestyles, and inspiring brilliant minds to push beyond the boundaries of IT and creative art, first within Malaysia and then, throughout the world.