Mobile App Development
Working with Digi-X, a new division under the Malaysia's leading telecommunications service provider – Digi Telecommunications Sdn Bhd (Digi), we responsible for constructing digitally adjacent businesses and competencies, firmly positioning the company in the rapidly growing digital arena.
We have created an easy-to-use platform for SMEs to build and manage their own Android, iOS, and HTML5 Mobile Applications, named 57square with an affordable rate. Our objective is giving SMEs the full resources and support to structure and market their brand, products and services in the mobile devices market.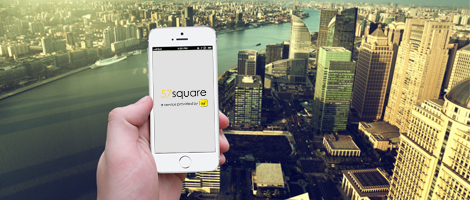 Our Mobile App Content Include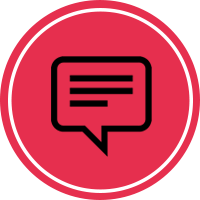 Chat - Tawk.To
Engage with your customers quicker and more personally through our Tawk.to integration. Now you can chat with your customers live on your app and monitor those chats easily.
Wall
A simple yet dynamic tool to help you create great looking block styled images and text.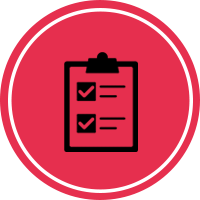 Catalogue
(2/3 Tiers)
Allows you to create main and sub-categories of products/services within your app. Choose from 2 tiers/3 tiers base on your category needs.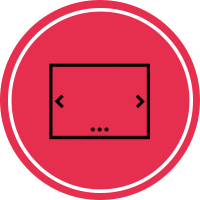 Slider
(Left – Right)
An amazing tool for you to upload images, enabling users to swipe left and right to view uploaded images.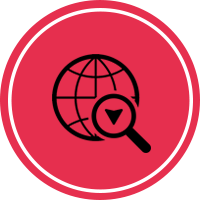 Location (GPS)
Enables you to mark location(s) with GPS coordinates. This feature is integrated with Google Maps and Waze, enabling your users to navigate to location points as defined by you.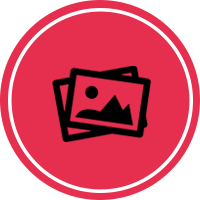 Gallery
Creates a photo gallery from your Facebook's photo albums.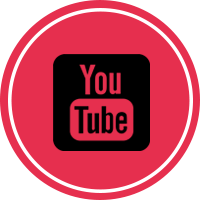 Video
Syncs content from your Youtube Channel to create a scrollable video page.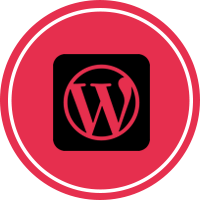 WordPress
Syncs your WordPress blog's RSS feed and create a mobile optimized version of your blog in-app.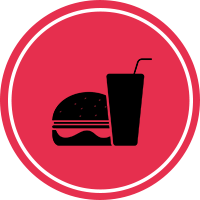 Food Menu
Create a great looking mobile version of your food menu with 2 tiers.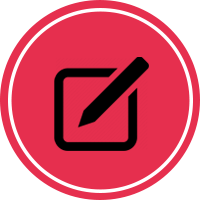 Note
Simple text-based tool to show information.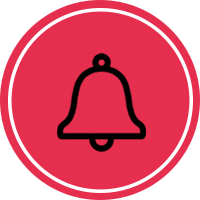 Notifications
Shows the history log of your push notifications.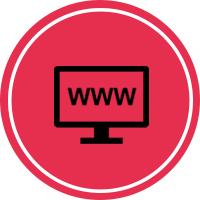 Website
Connects to any website and shows the page within the app.
Our Mobile App Marketing Include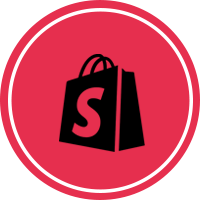 Shopify
Sync your Shopify collection and products within the app seamlessly through a simple integration. This enables your customers to purchase products directly by using the app.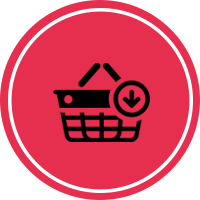 E-Commerce
A tool designed specifically for e-commerce stores to integrate web stores within the mobile app. Recommended for mobile optimized/responsive online stores.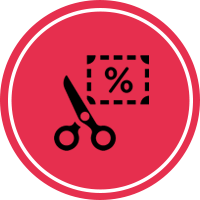 Coupon
Create mobile coupons with expiry dates, also specify how deals and offers can be claimed with a blinking indicator.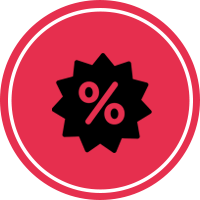 Promotion
Upload a promotion image, and set timed promotions, or price reduction offers within your app.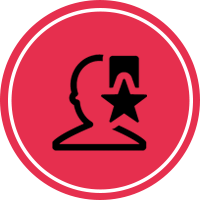 Push Notifications
(Pro/Premium)
Allows you to broadcast notifications to all your app users. 'Pro' version allows you to target-a-page, getting your users directly to a page when they tap on a push notification. Additionally, 'Premium' version allows you to schedule future push notifications, which will automatically be broadcasted to users in a future specified time.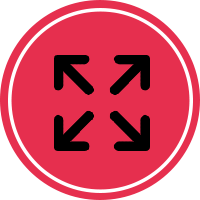 Splash Screen
A full screen entry page shown when your users open your app. Best used to showcase your brand / logo.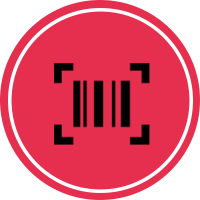 QR Code
Your mobile app is tagged to a unique QR code, which enables users to download your app upon scanning the QR code image.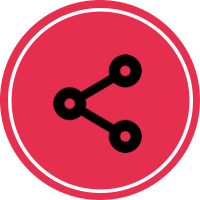 Share
Enables app users to share your app with others via mobile apps installed on their phones such as Whatsapp, Facebook, SMS etc.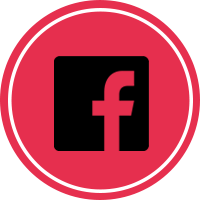 Facebook
Syncs your Facebook Timeline posts within the app, also enables you to show your Facebook page cover to increase likes.
Our Mobile App In-App Responses Include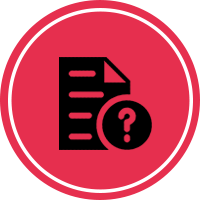 Enquiries
Receive enquiries in-app. An e-mail notification will be sent to an e-mail of your choice upon receiving a response. All enquiries and information are accessible and downloadable via the 'Spreadsheet' system.
Appointment
Allows users to set appointment date & time in-app. Requests will be sent to a designated e-mail of your choice, and the information is accessible and downloadable via Spreadsheet.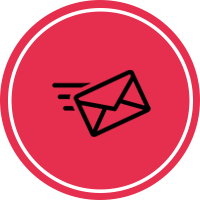 Reservation
Receive reservations in-app, delivered to a designated e-mail, which is accessible and downloadable via Spreadsheet.
Spreadsheet
A dashboard to view responses received within your app such as enquiries, appointments, and reservations. Also allow you to download all received information in CSV format.
Why Choose Yibon Creative Inc.
As Your Mobile App Developer In Malaysia?
There are several reasons why you should make Yibon Creative Inc. your choice.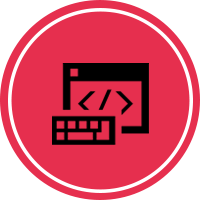 User Friendly CMS
Our app is built for non-technical business owners and marketing teams, creating pages are in clicks, and managing your app's content is as easy as drag-and-drop. You do not need a manual, or know any programming to manage your mobile app.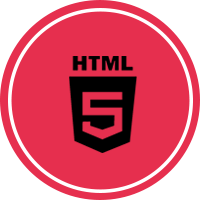 Android, iOS, Web (HTML5)
Our app supports full publishing to Android, iOS and Web platforms. Which covers more than 97% of mobile devices in the world.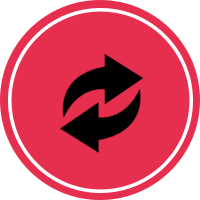 LIVE Content
Content created on our platform is published immediately to your app, you do not need to update your app manually on the app store(s) for sharing new content.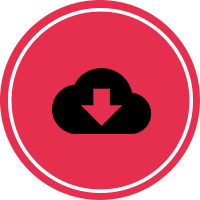 Cloud Software
Our app is software on the cloud, which means you just need an Internet connection to login to the platform, and manage your app content anywhere.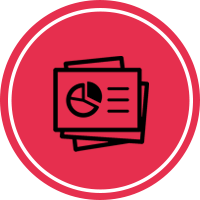 Analytics
Smart data and statistics to show user downloads, page visits, device type, and popular pages within your app.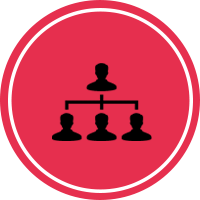 Multi-Admin
Create additional sub-administrators to manage your mobile app as a team.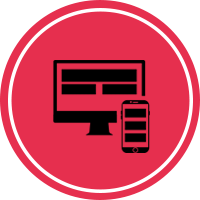 Device Responsive
Users will be prompted to download your app when they are visiting your app via a mobile device. Or, they can browse your app directly on the web if they are using a laptop/PC.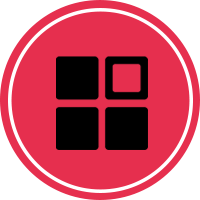 Lightweight Apps
Our mobile apps deployed are light (estimated <\2MB to download), enabling your users to download your app anywhere without needing Wi-Fi.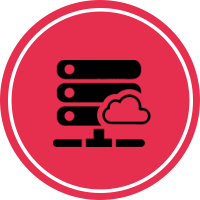 Hosting, Backup & Storage
You don't need to purchase servers or worry about data backup. We use reliable cloud based hosting infrastructure (Amazon AWS & Microsoft Azure) to ensure optimal performance for your mobile app. Giving you higher performance versus traditional web hosts.
Request A Quote For Mobile App Development